Each year, our projects benefit greatly from our vibrant community of volunteers, some joining us for one volunteer action, some for years. Our volunteers do everything from help plant trees to taking full responsibility for achieving an objective, for example, implementing all aspects of the Doboj Winter Institute.
Through the years, we have developed a core group of volunteers from both BiH and throughout the world, especially the United States and Europe.
We are grateful to all those who have helped us in the past, those who appear below and to those who have relatively recently joined us. Our volunteer community is essential to our previous, current and continuing success.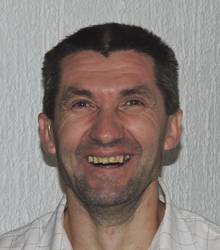 Muhedin Mehić
project assistant
joined BILD 2003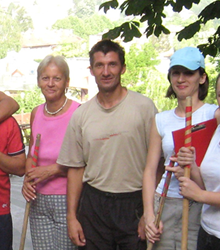 ---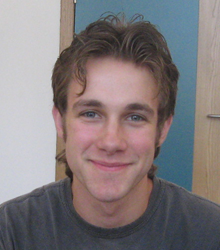 Jasmin Jahić
IT trainer
joined BILD 2009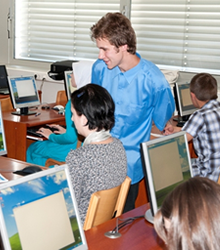 ---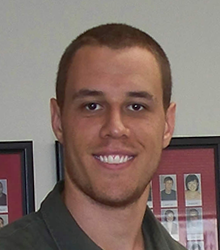 Daniel Bell
summer institute consultant
joined BILD 2009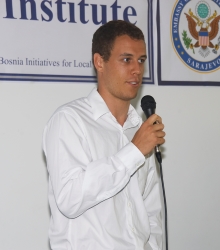 ---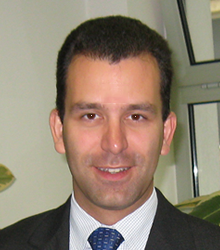 Sebastian Huber
entrepreneurship consultant
joined BILD 2010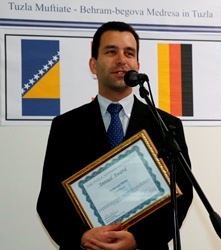 ---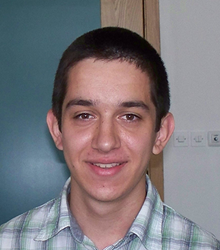 Adnan Kudumović
project assistant
joined BILD 2010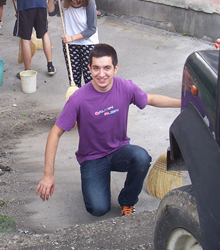 ---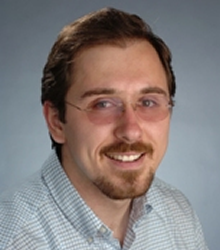 Mirza Tihić
entrepreneurship consultant
joined BILD 2010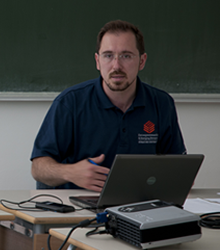 ---
Lillian Aoki
summer institute consultant
joined BILD 2010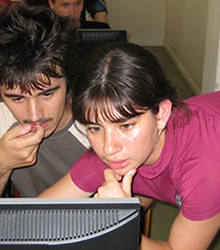 ---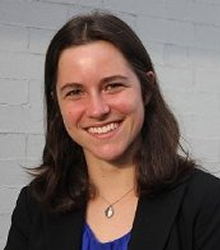 Katherine Cole
summer institute consultant
joined BILD 2010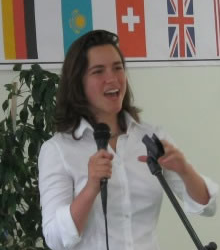 ---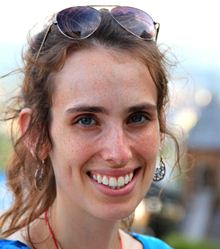 Sara Lytle
summer institute consultant
joined BILD 2011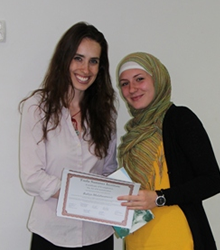 ---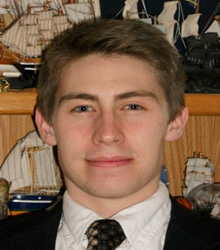 Matt Metzgar
summer institute consultant
joined BILD 2011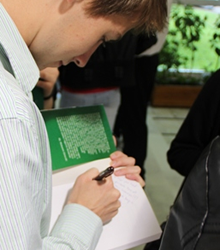 ---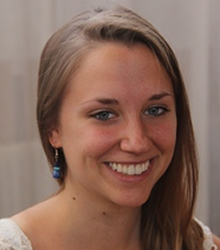 Katherine Klaric
summer institute consultant
joined BILD 2012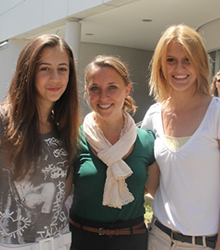 ---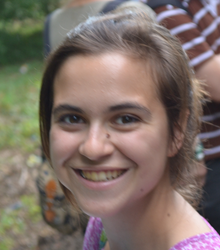 Stacey Peros
summer institute consultant
joined BILD 2012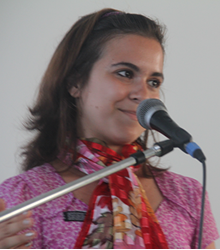 ---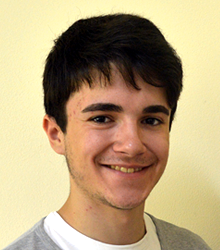 Nedim Isić
project assistant
joined BILD 2012